Lease Area Surveys
What is a Lease Area Survey?
Lease Area Surveys are carried out to measure the area of land or space within a building. This area becomes the basis for determining the rental value of the premises or land under the terms of a lease agreement.
3 Types of Lease Area Surveys
In general, there are three different types of Lease Area Surveys (which are also known as Lease Plan Surveys and Lettable Area Surveys):
Net area surveys for commercial properties such as office buildings and Business Parks
Gross area surveys for industrial sites such as warehouses, showrooms, industrial workshops and for free-standing supermarkets
Gross area surveys for retail tenancies in shopping centres, shopping strips and free-standing shops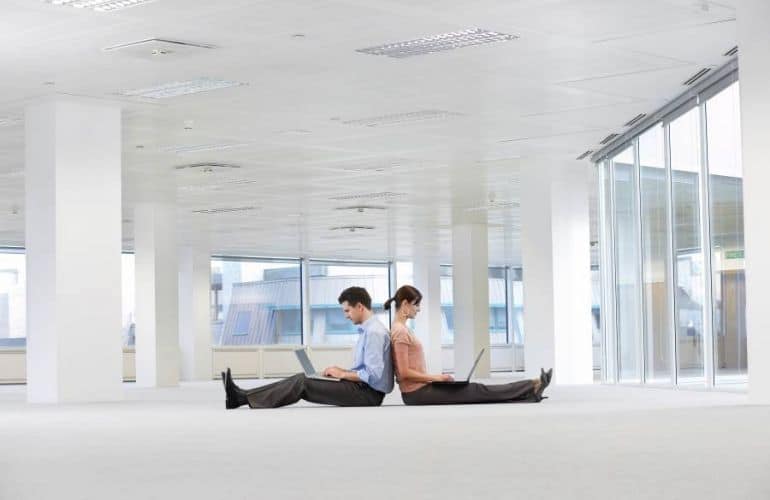 Considerations
Different types of buildings can have different areas for tenancy use, and different types of leases also determine different uses, which define different areas for measurement. For example, the lettable area can either be up to the inner walls or the outer walls, or premises in retail areas have different lettable areas than those in industrial areas. Such specifics can also be negotiated between an owner / agent and a tenant.
Methods of Measurement
For surveying purposes, such differences in leases require standardised industry guidelines for measurement, and these are set out by the Property Council of Australia, which publishes the handbook 'Methods of Measurement'. Lease Area Surveyors should follow these PCA guidelines in delivering their service.
(Note: the previous equivalent industry body was the Building Owners and Managers Association, and Lease Area Surveys also used to be known as BOMA surveys).
Why Is A Lease Area Survey Needed?
There are three related reasons why Lease Area Surveys are required:
To comply with the legal requirements of the Property Council of Australia, which can cover long-term or high-value leases
To avoid owner-tenancy disputes over land / area use for the period of the lease. Put simply, as a tenant you only want to pay for the area you occupy, and as an owner or agent you only want to lease a specific area, and incorrectly quoted areas can easily lead to costly disputes or litigation
For forward business planning regarding costs and uses. Again, a small miscalculation of a leased area can have a significant impact over a 10 year period
When Are They Needed?
When entering into, renewing or negotiating a lease of a property for your business.
By Whom Are They Needed?
Tenants, property owners, property managers and agents all need Lease Area Surveys in order to enter into lease agreements with peace of mind.
We hope that this information is useful for you in your endeavours.
Back to FAQ

Back to FAQ