What Do Engineering Surveyors Do?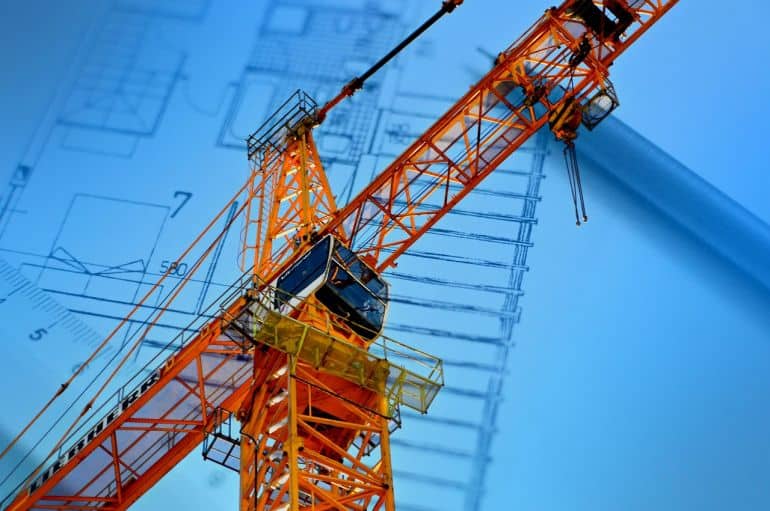 Engineering surveyors are professionals who inspect, evaluate, and manage designs and structures on civil construction projects.
It is their job to identify any possible issues before and during construction.
They have a host of responsibilities such as:
Carrying out surveys
Conducting calculations
Establishing control points
Working with others to ensure quality
Completing necessary reports
After operations start, engineering surveyors constantly monitor the progress and check for any unwanted issues with design, software, and machinery.
Engineering surveyors use CAD based computer applications to review plans. They measure different kinds of surfaces like land, water, and airspace to draw maps and boundaries.
Equipment
Surveying tools include:
Where Do Engineering Surveyors Work?
They primarily work in construction, infrastructure, and mining projects such as:
High rise buildings
Roads
Tunnels
Rail
Infrastructure
The work can be quite demanding with long hours, many responsibilities, and critical deadlines. They may be required to work under harsh conditions in remote areas from time to time.
What Skills Are Required?
To be an engineering surveyor one should have good communication skills and be able to efficiently manage time and resources. Attention to detail is another good attribute. Construction sites are not for the faint hearted so physical strength and stamina are other essential skills in this profession.
Qualifications
Bachelor of Surveying
To become a fully licensed surveyor, there are other requirements to fulfill based on the state you work in.
To Sum It Up
Engineering surveyors lead interesting careers with the option to work in various types of construction and locations. They earn a decent salary however it can be a demanding job with great responsibility. It is important to have the required skills and commitment to succeed in this field.
Back to FAQ

Back to FAQ