Laser Scanning
We deploy various technologies to offer the best survey solutions for our clients. Laser scanning and reality capture technologies are utilized in all sectors in which we operate. We provide rapid data collection, processing and presentation of 3D colourised point clouds from field to the client.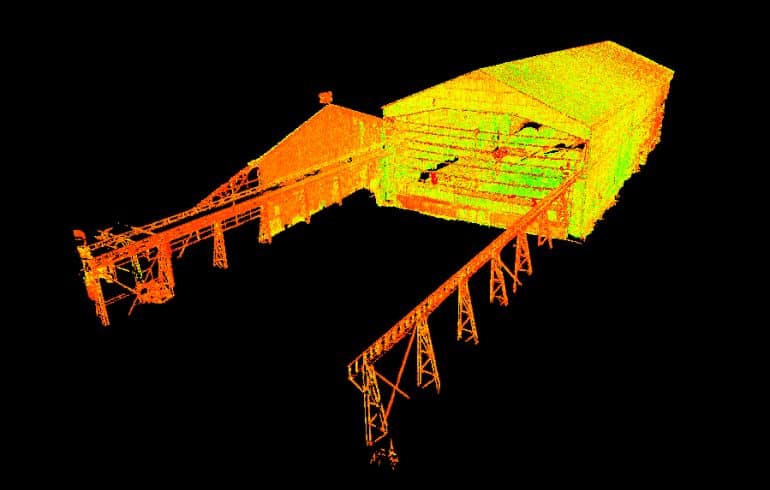 Why Use Laser Scanning?
It is a complete data capture solution. The scanner does not discriminate and will measure whatever it can see within a given radius.
Laser scanners create point clouds, which can be colourised using photography taken from the viewpoint of the instrument. This will create a 3D model of the land and structures surrounding the scanner.
Applications
This has a number of applications and is typically used for as-built data of complex structures such as plant, platforms or concrete, deformation surveys, road pickup, building information models and fly throughs, void scanning, stockpile volumes, asset management and design vs as-constructed comparisons.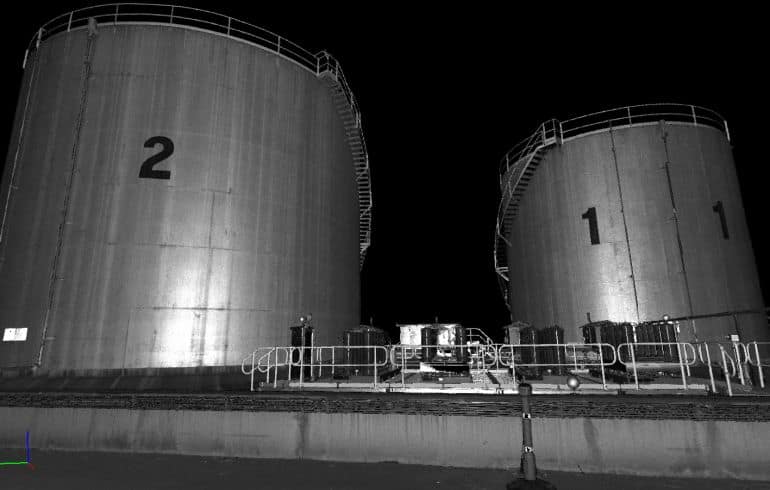 Recent Projects
Some of our latest projects involving Laser Scanning include:
Cape Lambert Screen House Refurbishment
Hope Downs Conveyor Upgrades
Cockburn Cement Stockpile Volumes
Whaleback Fuel Facility Upgrades
Jurovich Surveying
To get the best out of utilising laser scanning in one of your projects, contact us. We have offices in Perth, Sydney & Adelaide.