Your Career Opportunities with Jurovich Surveying
Join a growing team of highly experienced professionals
With Jurovich Surveying you can contribute to high profile, exciting projects and have the chance to work alongside motivated, talented people.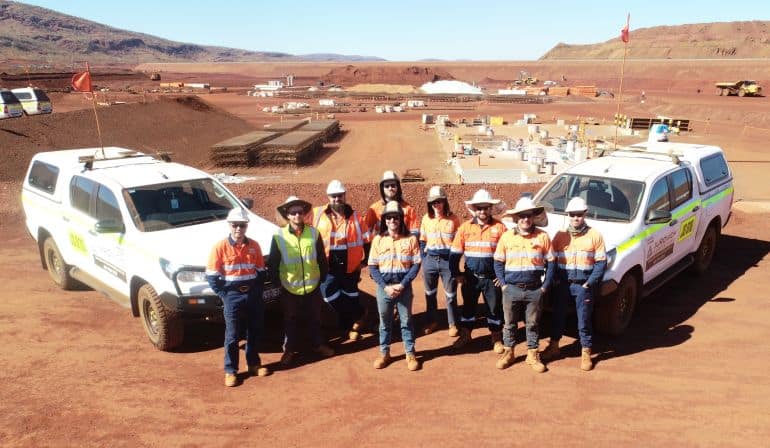 Our Values
Our company culture is anchored by the following seven core values that we actively strive for every day:
RESPECT:
we respect each other and the environment around us
INTEGRITY:
we act honestly and do what we say we will do
PERSISTENCE:
we never give up and make things happen
PASSION:
we have a pride and belief in everything we do
ACCOUNTABILITY:
we are accountable for our actions
INNOVATION:
we think outside the square
SAFETY:
there is no comprise in keeping people safe
Whether you are based on a site in regional Australia or at one of our head offices in Perth, Sydney or Adelaide you will feel included within a supportive environment. We employ a wide range of professionals with backgrounds diverse as the projects we are involved in.
As an equal opportunity employer, we encourage and promote diversity and inclusion, and welcome applications from all backgrounds.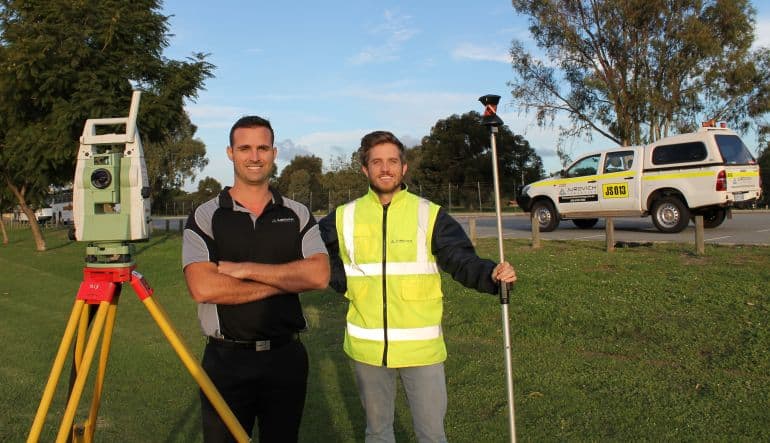 What We Offer
In return for the passion, skills and loyalty of our people, we offer a unique set of benefits:
Long-term career opportunities:
our market-leading position mean we offer diverse, long-term careers.
Talented staff:
we are proud of our contributions and are clear, focused, innovative and disciplined.
Challenge and adventure:
we keep our staff challenged and help build their next professional adventure.
Connection and belonging:
we treat our workmates like family and make friends for life.

Fill in our Recruitment Intake Form or graduates can find specific information on our Graduates Program page.
Careers