Aerial Surveying
Jurovich Surveying offers aerial surveying and mapping using state of the art UAVs (Unmanned Aerial Vehicles) for projects all over Australia.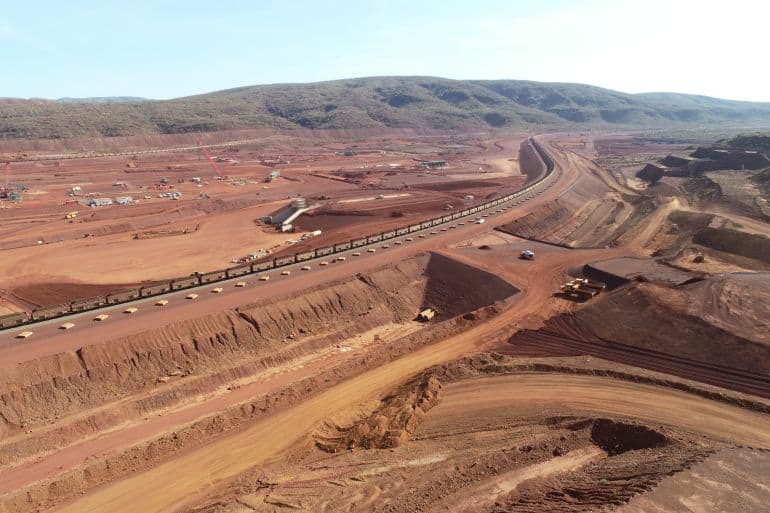 Unmanned Aerial Vehicles
In certain situations, UAVs represent the most cost effective and fastest way to get the imagery and data you require. We are able to provide aerial video and imagery as well as multispectral data. After photogrammetric processing, we are able to produce high resolution ortho-mosaics and digital terrain models.
Benefits of Using UAVs
There are significant advantages for using UAVs including:
Cost effective alternative to aerial surveys performed by traditional aircraft
Higher resolution alternative to conventional satellite imagery
Quick deployment for on-demand data in rapidly evolving projects
Accurate measurement of stockpiles, mine waste and subsidence
Excellent for safe collection of data/images of inaccessible infrastructure
No personnel are placed in hazardous areas or needed to man an aircraft
Can be fitted with a variety of sensors to meet your project requirements
Can be flown on both manual and pre-programmed flight paths
Two Categories of UAVs
Vertical Take & Landing Systems (VTOL) – These smaller UAVs are best suited for inspecting infrastructure and small survey sites.
Unmanned Fixed Wing Aircraft – These UAVs range in size from very small to larger aircraft with a wingspan of several metres. They are best used for larger surveying and surveillance projects.
Aerial Surveying
With applications ranging from high resolution aerial photography to very detailed surveying and mapping functions, aerial surveying with UAVs is a flexible and modern surveying option.
Jurovich Surveying
We have offices in Perth, Sydney and Adelaide, and our expert surveyors operate all over Australia. To learn more, please contact us.
In case you are wondering… What's the difference between UAV and UAS?