Terminating Strata Schemes Reform for WA
Owners of strata schemes will soon have a more transparent and easier to understand process to terminate their schemes under the Strata Title Act Reform WA 2016.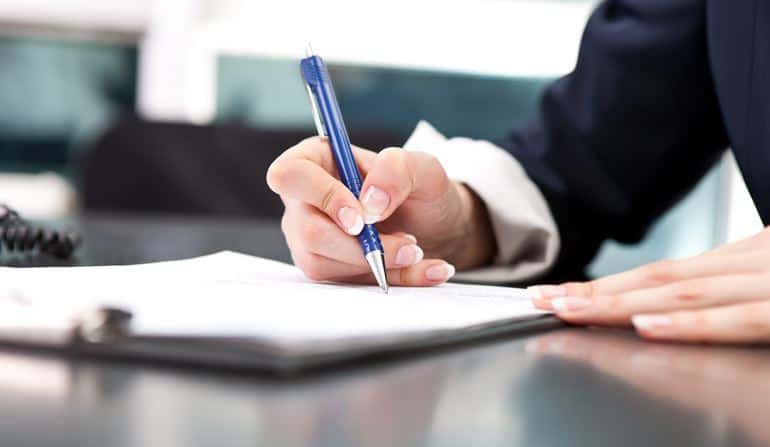 Key Points
Currently owners have three ways to terminate a scheme:

Unanimous resolution
One owner can apply on behalf of most agreeing owners
One owner applies on their own

This reform will make the termination process more transparent, safeguard owners and require a review to assess the situation before any majority termination is approved.
The State Administration Tribunal (SAT) will undertake a procedural and fairness review before any termination is approved.
The SAT will consider the financial impacts, views of every owner, tax and stamp duty impacts and condition of buildings to ensure they reach a just and equitable decision in regards to the termination.
Any termination must compensate every owner, whether that is by receiving full market value, removal costs, loss of business compensation or by providing a replacement apartment.
Video About Terminating Strata Schemes
Source: Landgate
Jurovich Surveying
For strata issues and expertise in Perth and regional WA, please contact us.
You may also be interested in:
Back to news

Back to news