Better Information For Buyers Of Strata Properties
The Strata Title Act Reform WA 2016 will provide buyers of strata properties with more detailed information than they could previously access.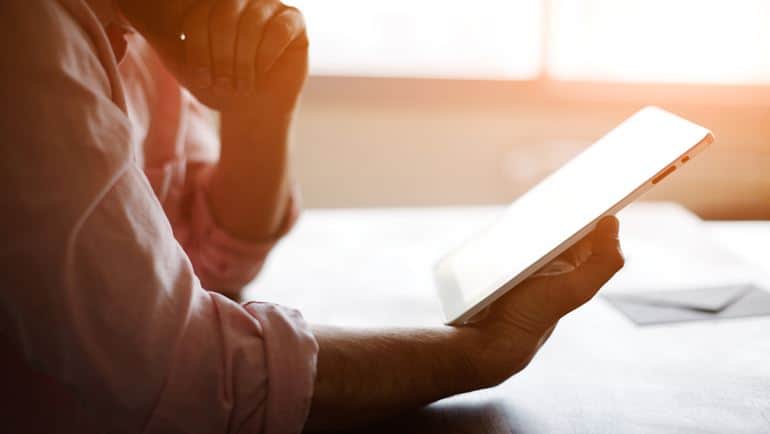 Key Points
Currently strata buyers cannot access information digitally, they are unable to know how much money is in the strata company's administration fund and the information which they do receive is not clearly presented.
The 2016 strata reforms are aiming to give the buyers information which is easy to access and understand, as well as ensuring that the seller provides all necessary information and the buyer can contract out of a settlement if necessary.
Additional information the strata buyer will receive includes:

Minutes of previous administration meetings and bylaws
Data on fund accounts and insurance details
Details on variations which a contract cannot be cancelled upon
Notification of unexpected variations
Electronic access to records and relevant information
Also, the State Administrative Tribunal will have the authority to resolve any disputes between the seller and the buyer quickly and efficiently.
Short Video Outlining Changes In More Detail
Source: Landgate
Jurovich Surveying
We are highly experienced in strata issues and can help you develop your property more efficiently. Please contact us.
You may also be interested in:
Back to news

Back to news