Improved Management of Strata
WA's Strata Title Act reform has brought in several key ways in which the management of strata will be significantly easier.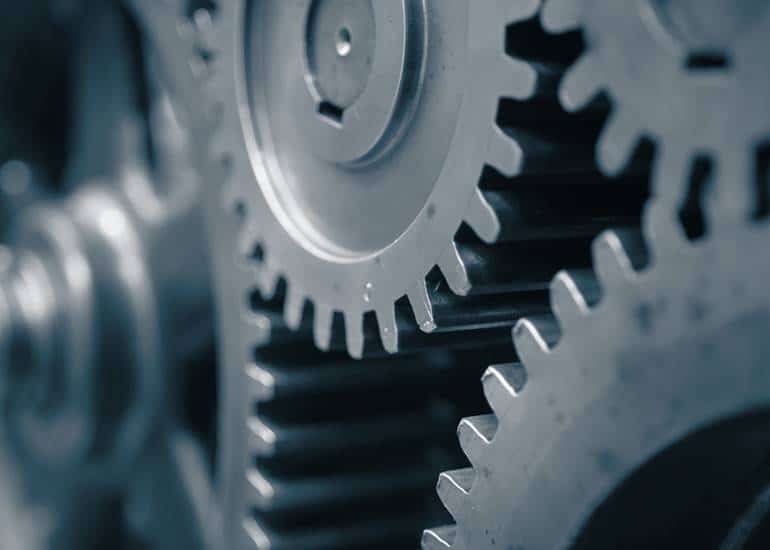 Key Changes To Management Of Strata
Strata managers will be held accountable
By-law enforcement will be easier
Scheme maintenance will be improved
Management processes will be simplified
Video Summary Of Changes
Source: Landgate
Strata Managers
As it stands currently, strata managers are not mentioned in the Strata Titles Act. The reform will require their regulation through imposed statutory duties. This means that strata managers will be required to:
Act in good faith and honesty
Ensure they keep the strata company's best interests at heart
Tell the strata company if they get any commissions or have any conflicts of interests
Keep all monies from the strata company in a trust fund
Keep detailed records of everything they have done and give these to the strata company when asked
Other Changes
If a by-law is broken, having the offender pay a fine is now easier because the strata company can not only serve notice upon them, but can also ask the SAT to force them to pay a penalty.
A maintenance plan must be made if the strata company has 10 or more lots and they also must operate a reserve fund.
Managing the strata is easier with owners having the ability to declare a quorum 30 minutes after the start of a meeting so they can get down to business without lengthy delays.
Jurovich Surveying
Our surveyors are highly experienced in strata and can help you navigate through your development or current issues. Please contact us.
You may also be interested in:
Back to news

Back to news