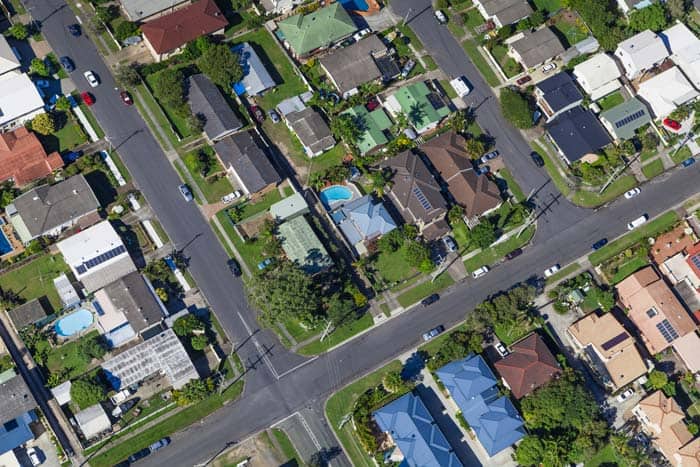 The Model Subdivision Conditions Schedule
This is a tool which is used by the Western Australian Planning Commission (WAPC) to identify and manage the freehold, survey strata and vacant land subdivisions within WA.
The Model Subdivision Conditions help to ensure that WAPC meets its statutory and policy responsibilities. They also help to reduce the amount of time needed to assess a subdivision application and make it simpler to approve planning permission.
It is easier for planners to see if the application is a common or standard one by comparing it with the Modern Standard Conditions. If an application is significantly different, a red flag is noted and further investigation about the non-standard conditions are sort, though generally WAPC does not approve conditions which vary significantly from this living document. In most cases submissions are then requested for subdivision projects by WAPC.
Jurovich Surveying
We specialise in subdivisions around Perth and WA. Find out if you can subdivide and also the first steps of the subdivision process. Please contact us.
To find out more detail about the Model Subdivision Conditions used by WAPC when assessing subdivision applications, please visit their website.
Back to news

Back to news