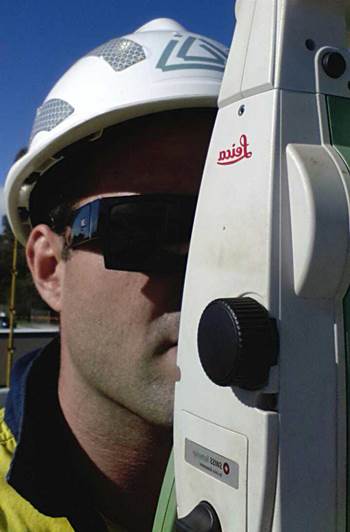 If you are considering studying psychology, forget it – choose surveying instead. McCrindle Research has discovered that 9 out of 10 surveying graduates got a full time job and received a median starting salary of $52,000, compared with 63% of psychology graduates who got $47,500.
With 2014 building approvals set to continue to rise, the need for surveying staff will also do so and employers will be looking for new graduates to train and get more for their cash investment.
While surveying graduates are the most likely to gain employment, similar areas such as Electrical Engineering and Urban & Regional Planning are also seeing job growth due to Australia's rising population.
Psychology graduates are not the only ones who are unlucky enough not to obtain employment, only 72% of Architects and 50% of Performing Arts graduates getting work.
Jurovich Surveying
Surveying is a very exciting field to be in. Not only because it's one of the oldest professions in the world but also because of the incredible advancements made possible with recent technology such as GPS, UAVs and total stations etc. We are part of building the future. Please contact us.
Back to news

Back to news