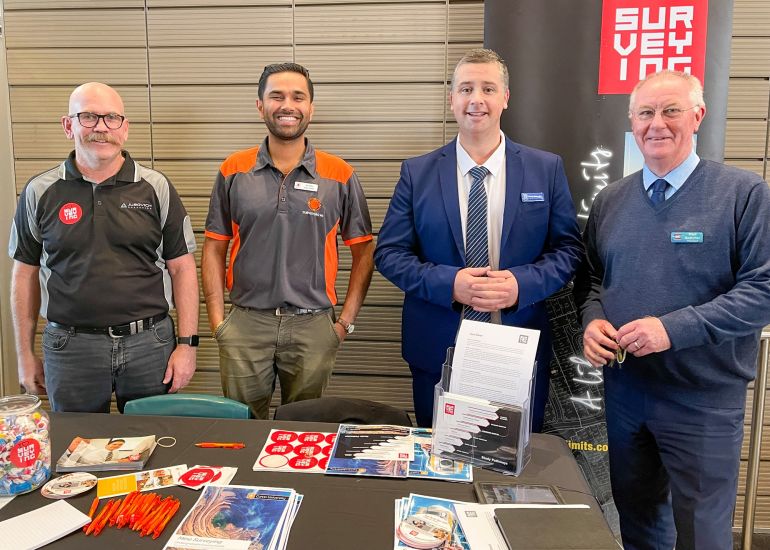 A life in surveying is a life without limits!
Recently our Cadastral Survey Manager, Gordon 'Flash' Jones, went to Canning Vale College with Jay Sidhu to speak with young enthusiastic students about the amazing opportunities involved with the profession of Surveying.
Such a great day, and opportunity to educate the future generation about what Surveyors actually do!
Find out more about career opportunities with Jurovich Surveying.
Back to news

Back to news