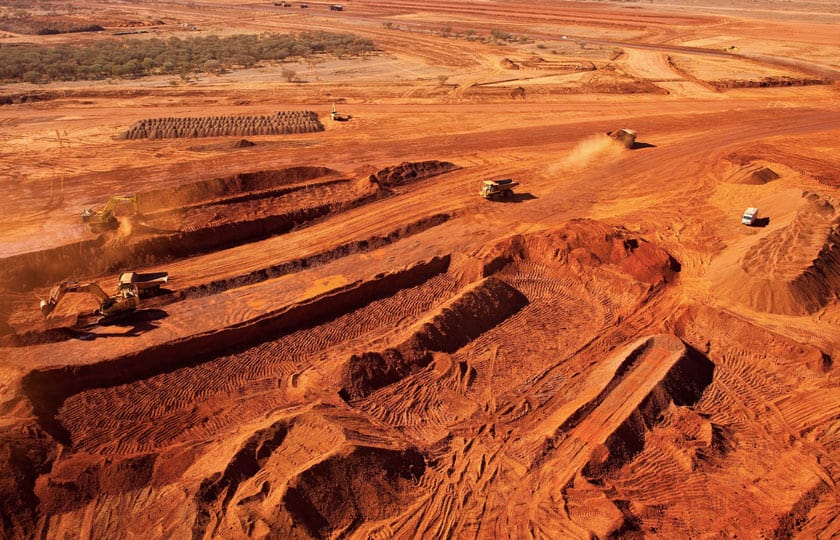 Roy Hill SMP Package
Client:

Thiess, UGL, RCR, G&S Engineering

Location:

Roy Hill

Successfully completed all survey work for our client SMP packages.

Servicing a workforce of over 2000 we were responsible for all survey work including calculations, setting out, as constructed and conformance reports for the SMP packages being undertaken by Thiess, UGL, RCR and G&S Engineering.

Our professional team supported the construction of the three ROM Walls, Primary & Secondary Crushers for each, connecting Overland Conveyors systems, Fixed Stacker and COS Vaults, Ore Processing facilities including separate Dry screening, Wet Scrubbing, De-Sands buildings, Thickening tanks and Tertiary crushers, Stockyard conveyor systems including two Stackers and a Reclaimer, Train Load Out facility and associated services and systems.
Key Information
Back to projects

Back to projects