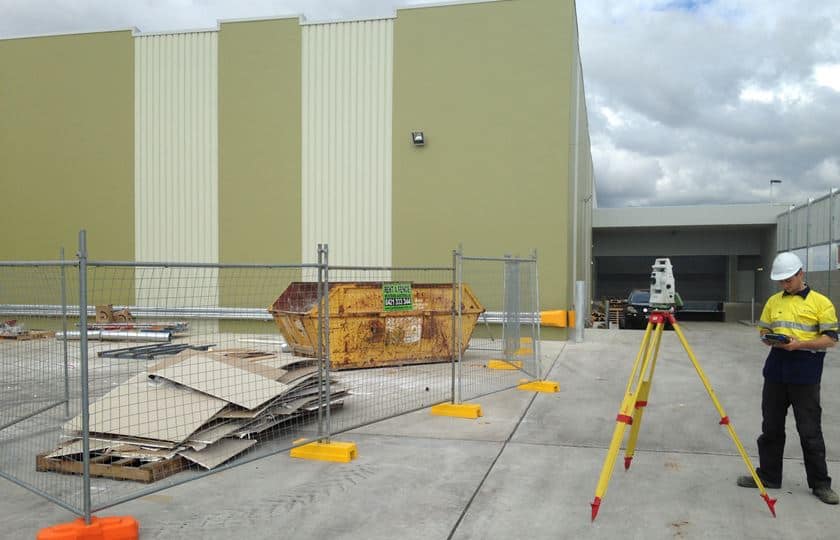 Harrisdale Shopping Centre
Client:

Stockland & Doric

Location:

Harrisdale, Perth WA

Comprehensive survey work.

For this approximately $30 million building project, Jurovich Surveying provided a range of comprehensive survey work.

This included set-out, as constructed and reporting survey services for the construction of earthworks, footings, form-work, structural steel, roads, car parks, shopping centre, fast food outlets and underground servicing.
Key Information
Back to projects

Back to projects