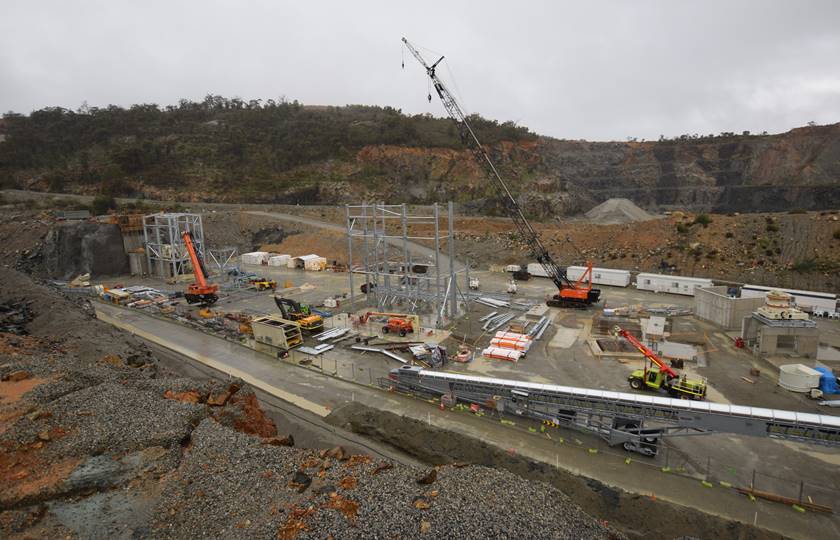 Boral Quarry Orange Grove
Client:

Brightwater Engineering & Westforce Construction

Location:

Orange Grove, Perth WA

Concrete, structural steel and earthworks surveying services.

Jurovich Surveying are on site for Brightwater Engineering providing survey for concrete and structural steel, including set-out services of underground piping and electrical.

For Westforce Construction, works include set-out of earthworks and concrete footings including holding down bolts.
Key Information
Back to projects

Back to projects