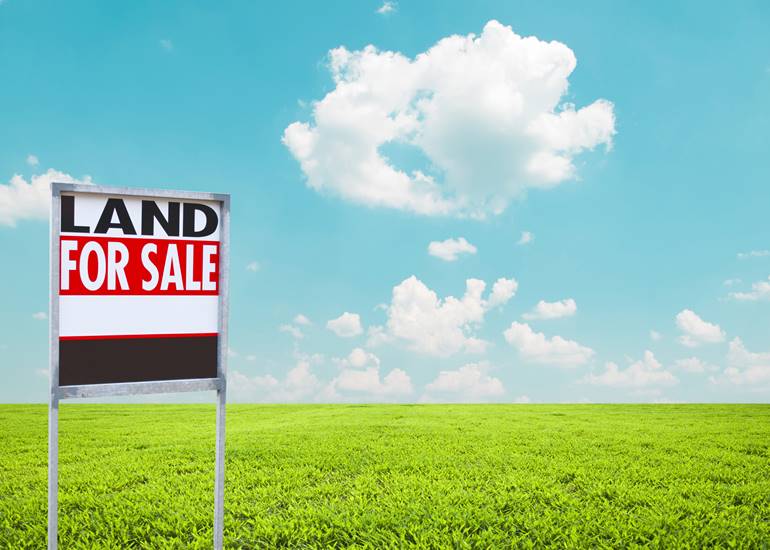 Choosing a profitable land plot to develop in Perth relies on five key factors:
Location – as they say, location is everything. Rather than looking through available land, choose an area to search in first. Select a development block which is close to an area which has a wide variety of amenities
Zoning – the number of units you can build depends on the zoning regulations for that development block. Ensure you understand the current R-codes and zoning rules which apply, as well as potential future ones which may arise.
Consider the total price – this means not just the purchase price of the land, but the number of units it can hold and the costs of building on it. In this way, you can calculate your potential profit.
Shape of the block – an irregular shape may hold fewer units than you would like, as well as determine the configuration of those units. A builder's advice is essential.
Topography – a steep slope will limit the number of units you can build upon it. It will also cost more in earthworks and structural work, which raises your building costs. Once again, the advice of a qualified surveyor or builder is essential.
You may also be interested in our guide to subdividing your block.
Jurovich Surveying
Our surveyors are specialists in land development, subdivision and strata. All successful developers have the right team so as to avoid costly errors. For more information please contact us.
Back to news

Back to news