Eleven 80sqm plots of residential land are now on sale in the Perth suburb of Ellenbrook. These are the smallest green-title lots approved in WA so far, but predictions are that lots will shrink to 50-60sqm within the next few years.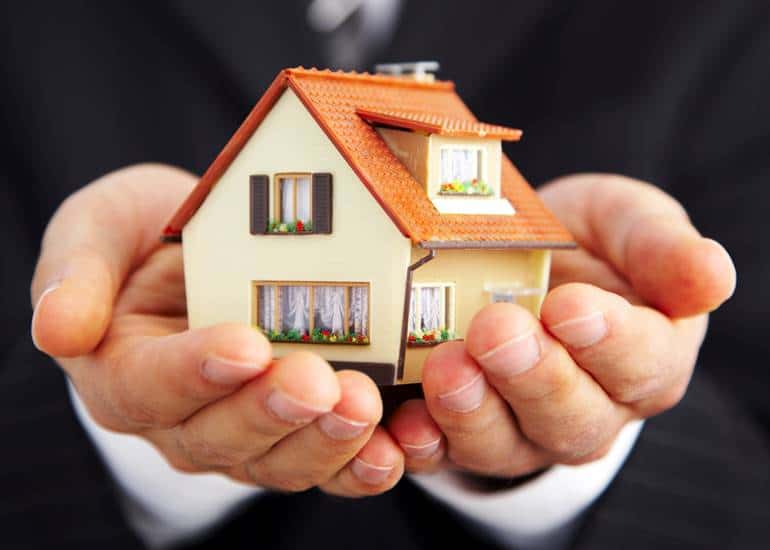 What Has Led to the Introduction of Micro Blocks?
Governments and developers are catering for the demand for lower priced homes and changing lifestyles
Buyers want to be able to enjoy the Aussie lifestyle outdoors without all the maintenance
No strata fees are payable on many micro sites
Light weight construction materials and clever space saving ideas for new builds
Dislike by some individuals of apartments and the desire to experiences the benefits which come from owning a green titled lot
Easy access to local amenities such as parks, schools and transport
With Perth's median house price at $525,000, homes on micro plots are set to be around $350,000, making them a very affordable option for homebuyers. As the average price per sqm of land also rises (currently $616), predictions are that micro lots will be further requested by purchasers, developers and governments.
Find out more about the introduction of micro lots in Perth or perhaps you're interested in how to subdivide your block.
Jurovich Surveying
Our surveyors are highly experienced in subdivision and strata. For more information please contact us.
Back to news

Back to news