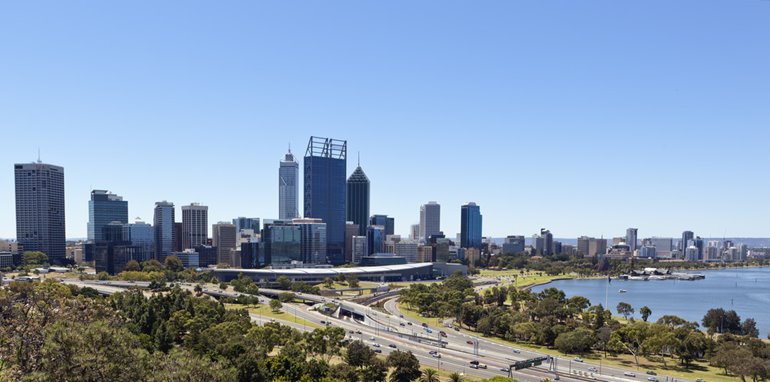 WA's recent resource evaluation has given it a value of $114 billion, making it the most valuable state for resources in Australia. This value is lower than 2013's value, however it's only lower by less than 1%. Area experts are pleased considering the lower iron ore price and challenging economic events of the past few years.
WA Leads Mining Investment
Therefore Western Australia continues to be the country's leading mining investment state, with $46 billion invested by the industry within WA in 2014. Iron ore remains the state's highest valued commodity with $65 billion of sales during 2014, which in fact made up three quarters of the state's mineral sales that year.
Few Changes In Short Term
Mining companies have been re-evaluating where they place their investments because of drops in the price of oil and of iron ore. But overall there is likely to be very few changes within the industry because exports have continued to grow and projects are continuing to be developed or expanded.
Jurovich Surveying
We continue to have a strong presence on some important resource sector projects around WA such as Roy Hill and Jimblebar. Please contact us.
To find out more details about this topic, see here.
Back to news

Back to news