Best Performing Suburbs In Last 12 Months
Furnissdale, located near Mandurah, has risen in land value by 46% in the past year, making it WA's best performing suburb. With 19 sales during the past year and an average price of $500,000 per property, Furnissdale offers buyers more land for their money too.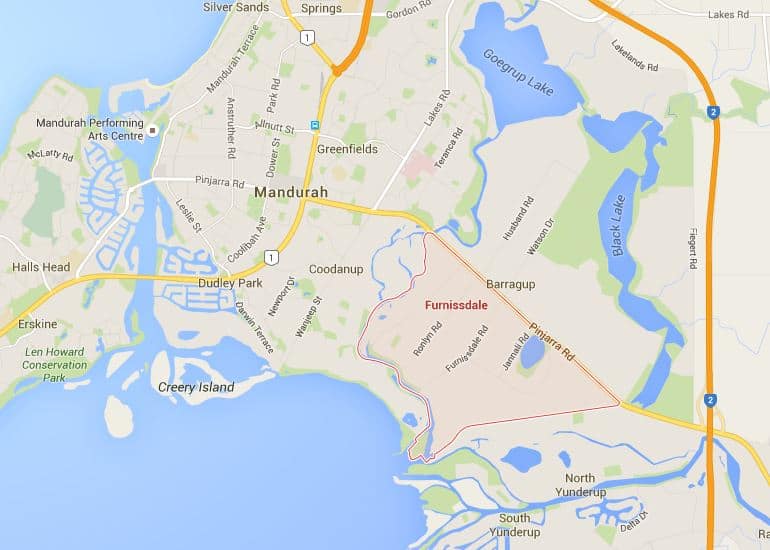 Larger Blocks
With large blocks being common throughout the suburb, buyers wanting a property with acreage for a lower price that elsewhere in WA, are turning their attention on Furnissdale. Located near the Serpentine River and near major transport routes, buyers can have a relaxing lifestyle with the opportunity to commute for work if needed.
Boyanup had the second largest jump in property values, with 45.3% achieved during the past year and a median price of $492,500 and 14 properties sold in a year. With buyers commenting that they enjoy the proximity to the river, the beautiful setting provided by large plots of land and abundance of native animals, Furnissdale is likely to see more buyers head its way in the future.
Jurovich Surveying
We're busy subdividing blocks all over Perth and can help you with either all or part of the process. Please contact us.
To find out more about WA's best performing suburbs, please read this article on Perth Now's website.
Back to news

Back to news