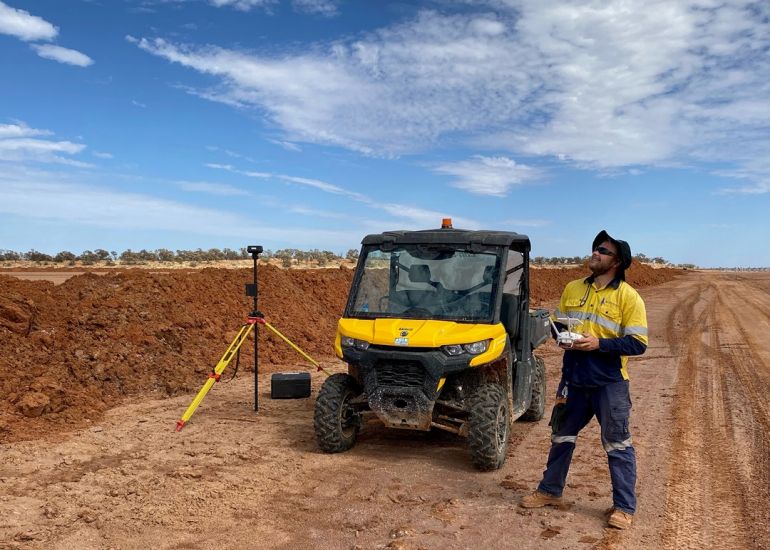 Surveying UAV
Simpson & Hai on site getting the best shots!
In certain situations, a surveying UAV or drone represents the most cost effective and fastest way to get the imagery and data you require.
We are able to provide aerial video and imagery as well as multispectral data. See more about aerial surveying and mapping using UAVs
Contact us to get help with your project.
Back to news

Back to news