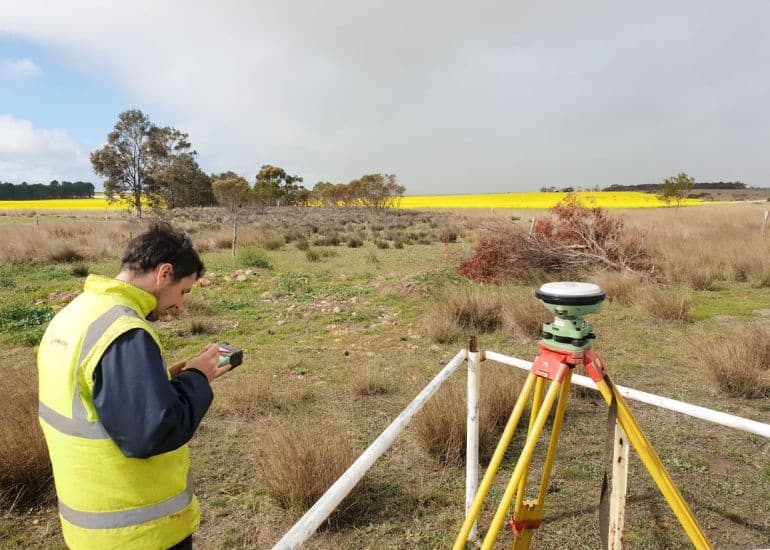 I've been everywhere man!
Late last year, we sent a surveying team down south to Ravensthorpe, WA. They got the job done and really enjoyed the cooler weather and beautiful canola fields. Not a bad place to be!
Here's a sample of some infrastructure, commercial and residential surveying projects from around the state.
Back to news

Back to news