Signs Of Structural Damage…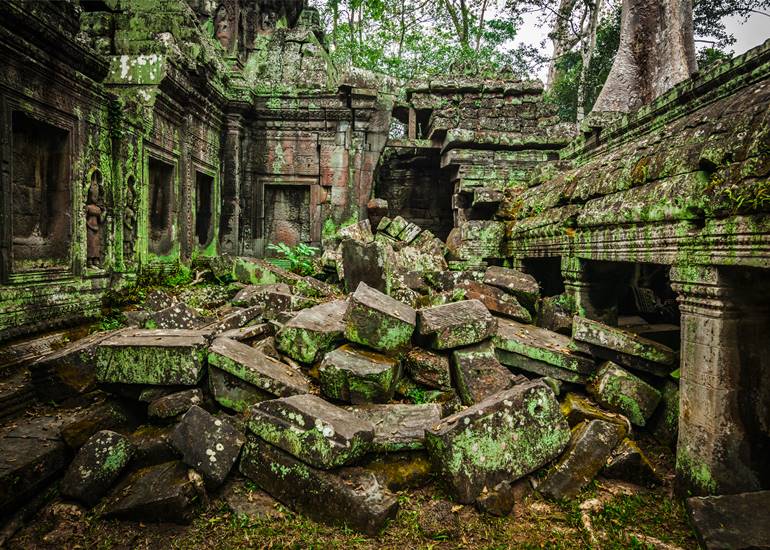 Identifying the signs of structural damage when purchasing a home can save you plenty of heartache and money further down the line.
There are two main causes of structural damage: sinking foundations and invasive tree root damage
Leaky pipes and blocked soak wells are the most common causes in sandy areas
Signs of structural damage in sandy areas include cracks in the walls, uneven floors and expanding cracks in the ground, common north and south of Perth
Broken pipes and tree roots are the main causes of damage in clay areas, mostly found in the hills and far south of Perth
Signs of structural damage in clay areas include tree roots which have spread out seeking water
Much damage is easily and affordably remedied
Sinking foundations are mostly caused by leaking pipes, where the ground underneath the footings subsiding due to excess moisture
It is recommended that home owners are proactive and have their pipes checked every two years to prevent further damage occurring
Read more about this topic in the West.
Jurovich Surveying
We hope this information helps your search for a new property. If you are ever in need of a feature & level survey, re-establishment survey or subdivision expertise, please contact us.
Back to news

Back to news