The WA Strata Titles Act is set to be reformed in 2015 in a way that will increase the amount of high density living in Perth and surrounding suburbs. The time has come for Perth's unsustainable urban sprawl to be managed more effectively.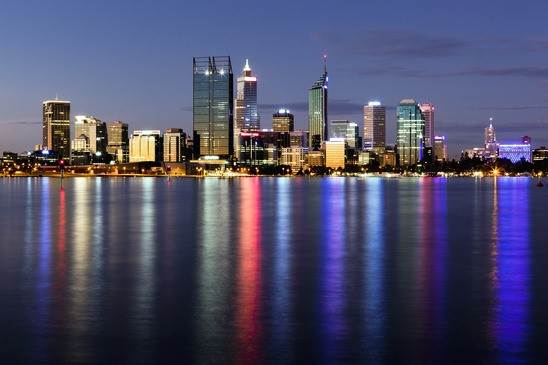 With lifestyles changing and desirable land becoming scarcer these reforms are needed to keep up with what many residents want and developers need.
The changes will also help commercial properties become more viable and able to co-exist closely amongst residential areas.
Other states in Australia have what are known as community titles, which basically enable multiple strata schemes to exist in one development in a much less complicated way than what we currently have in WA. The good news is that community titles are also part of the new reforms.
Landgate has been asked by the state government to deliver the reforms by 2015. They have stated that the changes will, "better meet the State's needs in light of future growth, and help provide more flexible, affordable and liveable housing options, which in turn will benefit strata owners and residents".
Jurovich Surveying
We offer a complete start to finish service for any size commercial or residential development or existing property. We are experts in strata plans, common property mergers, subdivisions, survey strata conversions and of course, any changes in the new Strata Titles Act. Please contact us.
Read more about the proposed Strata Title Act reforms on the Landgate website here.
Back to news

Back to news