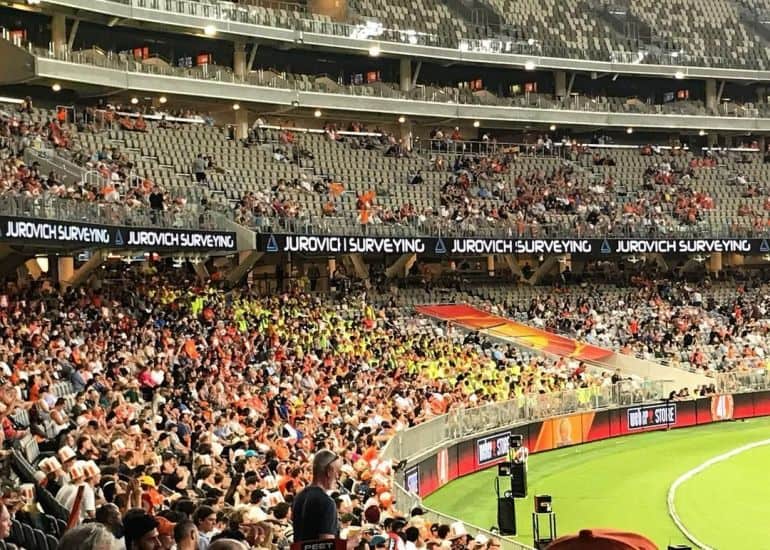 Perth Scorchers Cricket
It was scorching hot at the cricket last night (8 Dec 2021) and we were proud to have our banners flying high in the stands.
Jurovich Surveying continue to sponsor & support the Perth Scorchers.
Jurovich Surveying
Our survey teams operate all over Australia from our offices in Perth, Sydney and Adelaide.
Back to news

Back to news