Surveyors using GNSS now have another tool to help them with the launch of the new Leica Viva GNSS Unlimited Series.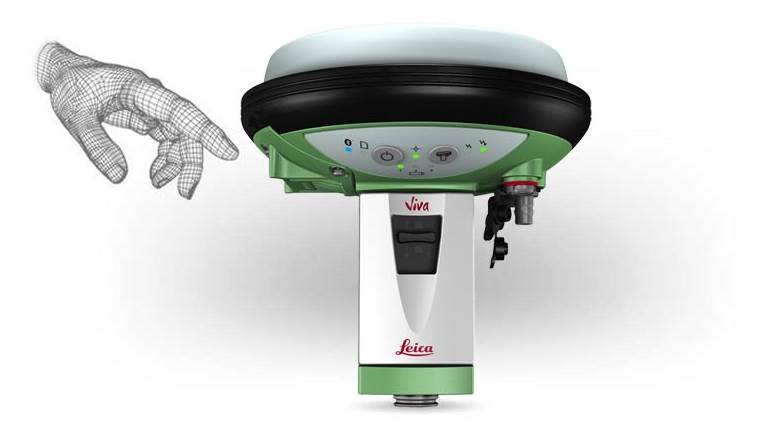 Designed with future proofing in mind, the sensors can be upgraded if needed and will include an upgrade to a GNSS board capable of receiving 500 channels to satisfy user's needs up to 2020.
As varying environments can prove harsh on surveying equipment, the Leica Viva has been built to specifications that are beyond the set industrial standards. This ensures that it will perform perfectly in all environmental conditions throughout its lifetime.
Both GNSS and TPS solutions are offered in the new series to ensure high accuracy and maximum versatility. Also included is Active Customer Care, which will provide users with access to knowledgeable professionals who can help with training, service and support when necessary.
Jurovich Surveying
We provide a range of surveying solutions for both commercial and residential clients in Perth and regional Western Australia. Please contact us.
Learn more about Leica's new offering.
Back to news

Back to news