Solar Batteries Trial
Energy Minister Mike Nahan has announced a new trial solar electricity project in Carnarvon, with the aim to reduce the level of subsidy paid by WA taxpayers for the State's electricity.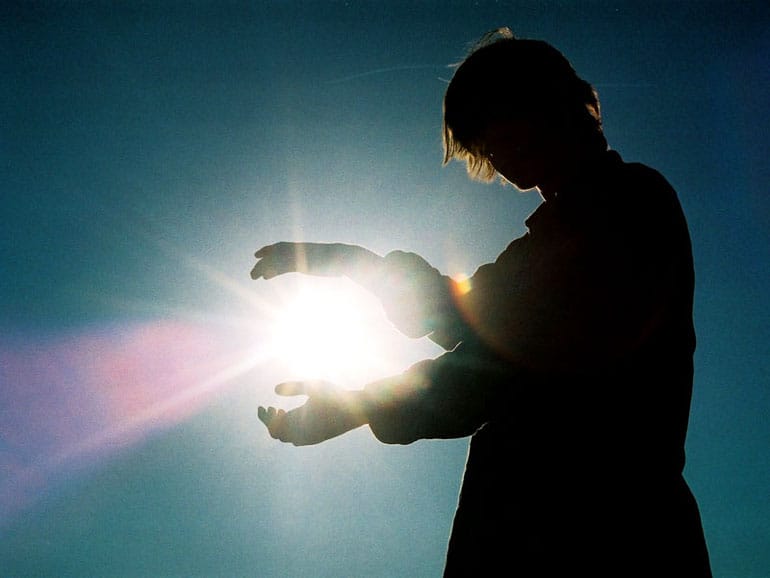 Two Giant 2MW Solar Batteries
Local power company Horizon Power is working with Chinese company Lishen Power to provide two giant 2MW solar batteries which will collect and store solar energy in two shipping containers. The energy collected during the day will be fed back into the grid to be used by households at night when solar panels do not produce electricity.
Reducing Costs
The aim is to work towards reducing the use Carnarvon's current off the grid gas and diesel power plant by replacing it with solar power. By not using the existing plant as much, the spinning reserve costs created from this plant will be reduced. This will lower the subsidy amount currently paid by taxpayers, which was established by the State's single tariff policy to ensure all WA residents pay the same cost for power regardless of their location.
Jurovich Surveying
Please contact us.
Back to news

Back to news