Fly In Fly Out (FIFO) workforces are great at providing mining companies with a ready source of workers, yet they can also be a logistical nightmare. Having to organise the travel, accommodation and work schedules for hundreds of people at a time is a daily occurrence for mining companies who are unable to recruit local workers from around their mines.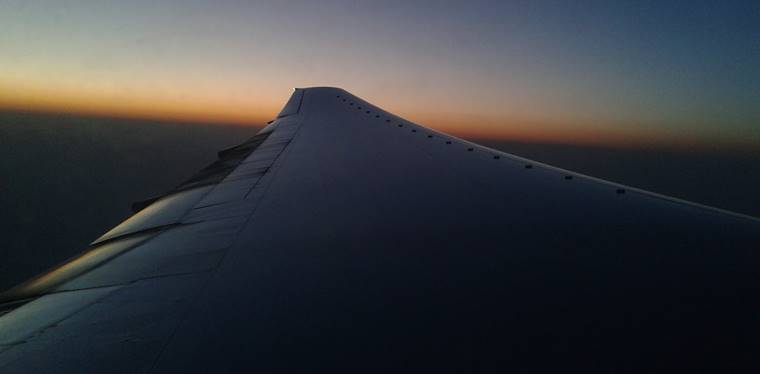 Travel
Travel is one of the main challenges faced by FIFO workforces. Mines are mostly located in remote areas which are not near major airports and in some cases, there are no airports at all.
Also travel by bus, car, train, ship and helicopter needs to be organised for multiple workers at the same time, often requiring contact with several travel agencies to make the bookings.
Accommodation and Scheduling
Accommodation sourcing and scheduling for workers is also a challenge. Saving costs by having workers rotate the usage of beds needs great organisation skills, as does finding enough accommodation at the right places and times it is needed.
Finances
Finances are also a large part of the puzzle for mining companies that use FIFO workers. Company credit cards can occasionally be used inappropriately and spending limits may be breached. This is why single-use payment cards with pre-set controls and limits may prove to be a useful tool in the future.
Jurovich Surveying
We operate regularly on projects in remote areas of Western Australia, and our experience is that FIFO camp life builds lifelong friendships. Also, working rosters which offer one week off at a time allows for an enjoyable lifestyle with a lot of people now spending time interstate or overseas during their R&R.
Explore this subject further on the Australian Mining website.
Back to news

Back to news