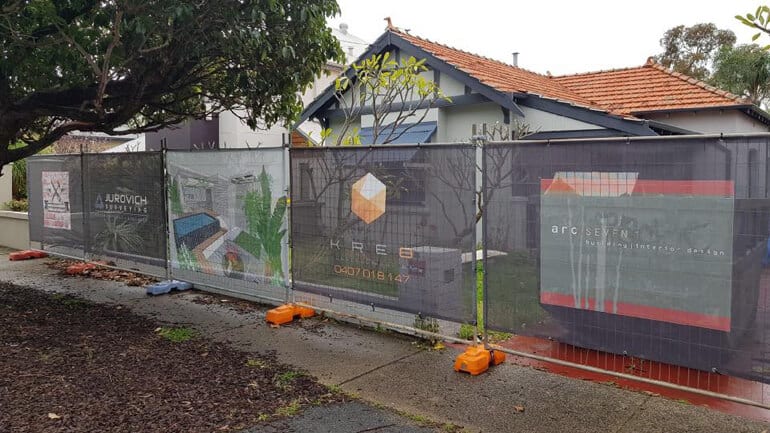 Feature Survey For Renovation…
This collaboration is the beginning of great things!
Jurovich Surveying, Kre8 Constructions, Arc Seven 1 and The Restoration Project are working together on this project to achieve a common goal. We are providing a feature survey so that the other partners can complete the renovation.
More to come!
Jurovich Surveying
Looking to get a feature survey done? Please contact us.
Back to news

Back to news