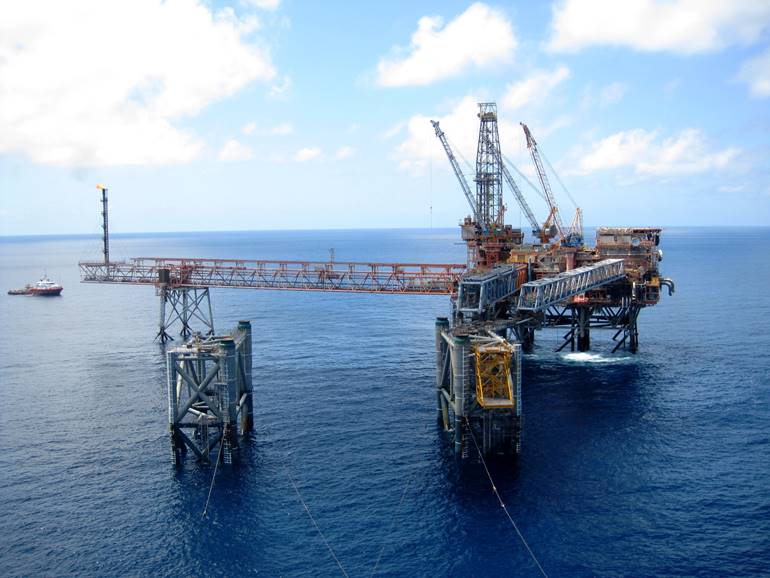 More Gas, Less Coal…
Growing gas assets and reducing reliance on the use of coal is the key message major energy giants have shared during the World Gas Forum in Paris. Total, Chevron, ExxonMobil and Shell are all sending out this message, showing that gas production is where energy companies are putting their money for the future.
Demand For Gas To Grow
With gas having multiple benefits including its growing range of uses, flexibility, abundancy and economic viability, it has been predicted that it will grow in demand by 65% within the next 25 years. Consequently there has been an increase in the number of gas production plants in Australia.
Australia Gas Industry On The Move
The Australian LNG industry is also set to become a higher producer of gas than the current market leader in Qatar, with a predicted growth of 260 per cent between 2014 and 2018. During that time seven new plants are slated to open and 13 new LNG trains come on line.
Jurovich Surveying
This is a major announcement by the big energy companies and one that will shape many opportunities and job prospects in the future. For any inquiries regarding resources and infrastructure surveying needs, please contact us.
Read more about this topic on Mining Australia.
Back to news

Back to news