BHP want to begin digging a new open iron ore pit mine located 10km from Newman.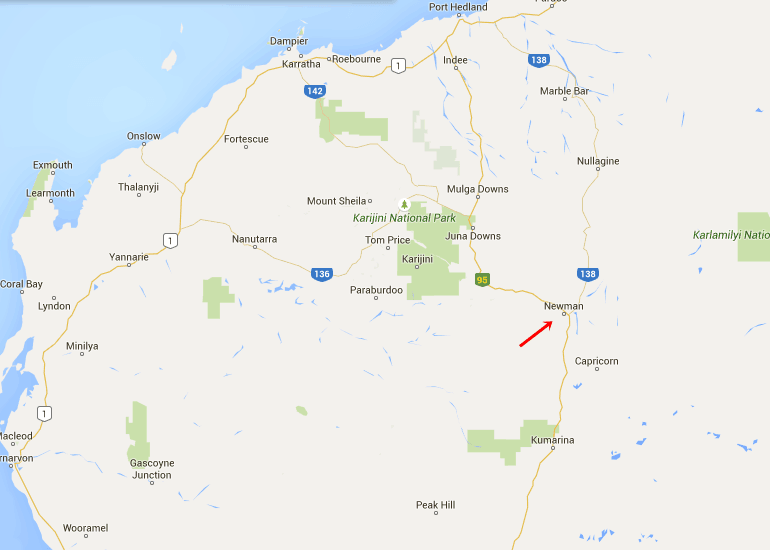 EPA Approval Recommendation Received
With the recommendation for approval already received from the Environmental Protection Agency (EPA), this project known as the Orebody 32 Above Water Table is being seen as an example of BHP's drive to continue to invest in the iron ore market.
Environmental Impacts
BHP has identified areas where they are working to reduce the environmental impacts which may be caused by the project, which include using a 50m buffer zone along Homestead Creek to protect the existing vegetation and rehabilitating the areas they have used when they are no longer needed.
A further environmental advantage is that the project does not require the development of any new processing facilities as the adjacent Orebody 24 and 25 mines will be used instead.
Next Step
With the public still awaiting their opportunity to appeal this new iron ore pit, the EPA has also recommended that conditions be revised at the Rio Tinto Marandoo project to help define the development envelopes in the local area.
Jurovich Surveying
We specialise in surveying for the resource and energy sector. Please contact us.
Read more about this story here.
Back to news

Back to news