Major cities in Australia are set to become smart cities even sooner, thanks to Thinxtra and Position Partners agreeing to share their Sigfox and AllDayRTK network infrastructure to enable low cost access to high precision positioning and communications services.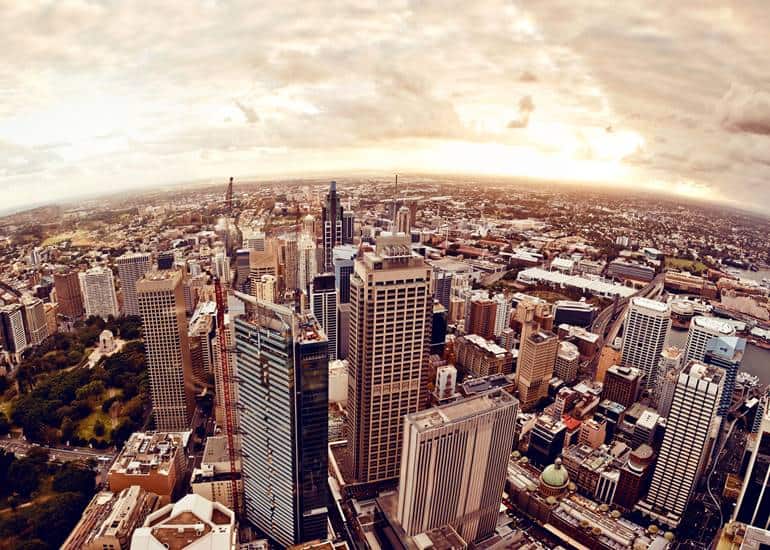 What Benefits Will Smart Cities Bring?
There are many benefits of being a smart city, including:
Pollution reduction due to smart parking and better bin collection
Fertiliser reduction because of better water and crop management
Increased productivity for local Australian industries thanks to asset tracking, predictive maintenance and smart monitoring
Wearable GPS and fall detection systems to help monitor individuals in the community
Position Partners and Thinxtra are delighted to be combining their infrastructure network. AllDayRTK, which is owned by Position Partners, currently consists of many high precision base stations. These currently deliver millimetre level precision for surveying, construction and agriculture applications.
Jurovich Surveying
Highly experienced surveyors operating around Australia from Perth, Adelaide and Sydney. For more information please contact us.
Back to news

Back to news