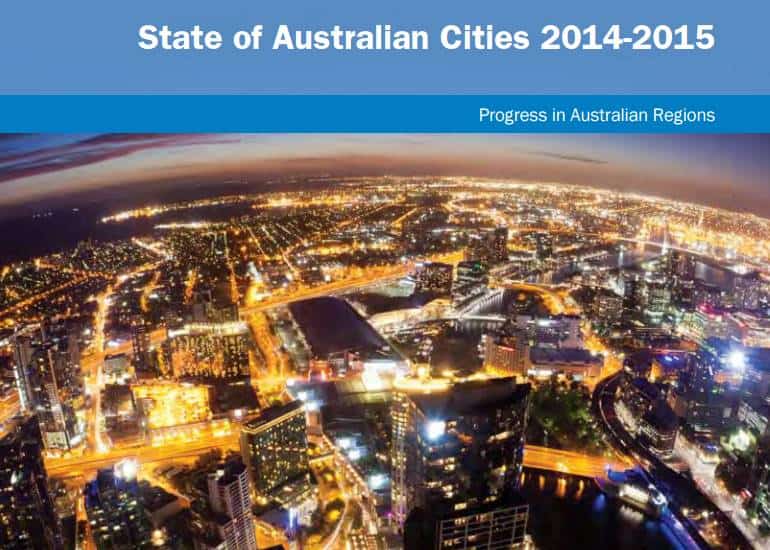 The government's State of Australian Cities Report first appeared in 2010 as a way to track the overall progress of our most densely populated cities.
The 2014-2015 edition has just been released
The report offers very interesting insights into a range of drivers such as population, the economy, labour, infrastructure and transport. There are also fact sheets for twenty of our busiest cities.
A few fast facts for Perth
The population of Perth is projected to increase to 5.45 million by 2061 making it Australia's third most populous city (surpassing Brisbane).
The largest population growth in fringe suburbs in 2012-13 was in Baldivis and Ellenbrook, which recorded growth of 3,200 and 2,500 people respectively.
There was substantial growth in Fremantle Port's container movements of between 4.5% and 5.5%.
Of all capital cities, the average annual growth rate in airport passenger movements from 2010-11 to 2030-31 is anticipated to be fastest in Perth.
You can download the full report and fact sheets on the Dept of Infrastructure & Regional Development website.
Jurovich Surveying
We're happy to report being very busy with a range of surveying projects all over Western Australia and now the Eastern States.
Please see our recent Projects page for updates.
Back to news

Back to news