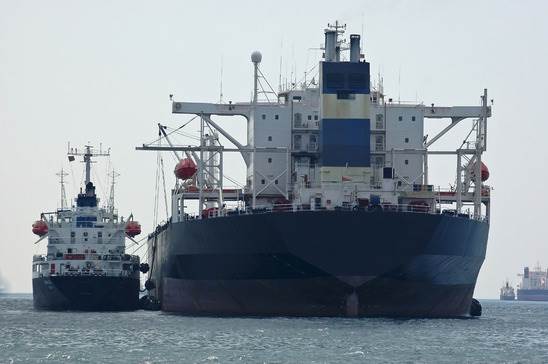 The Pilbara is set to be the new home of the Anketell Port, in a deal between the Aboriginal owners and the West Australia Government.
The Ngarluma People
The deal will provide the Ngarluma Aboriginal Corporation with a payment of $20 million spread over nine years, which will help provide community infrastructure and create jobs for local Ngarluma Aboriginals. In return, over 4000 hectares their traditional land will be developed to create a multi-user deep water port and industrial area.
Concerns
Opponents of this development are concerned that the dredging and blasting methods that will be used will cause havoc in this ecosystem, which is home to the endangered blue whale, loggerhead and leatherback turtles. The removal of sea grass, mangroves and land clearing required for this development is also said to be to the detriment of migrating birds that populate the area.
Conditions To Minimise Environmental Damage
In response to these concerns, the Environment Minister Tony Burke imposed 45 conditions which need to be met by developers, including ecosystem monitoring.
Jurovich Surveying
Our  surveyors have worked on some of the largest mining, engineering and construction projects in WA. For any inquiries, please contact us.
Back to news

Back to news