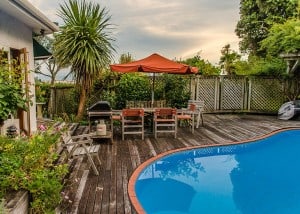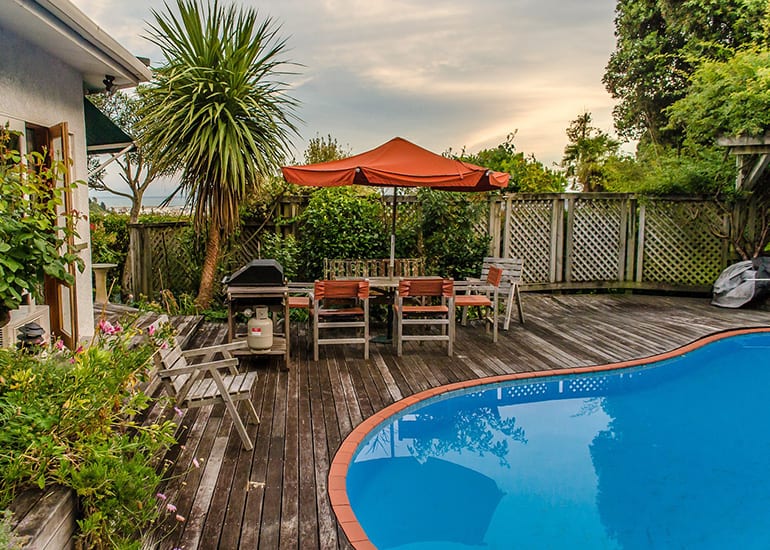 One bargain hunter seems to be in the process to bag themselves' a great deal by having placed a bid of $3.2 million to purchase over 6000 foreclosed homes in Detroit.
$500 Each
First impressions show that this seems to be a total bargain, with each property only costing $500. Yet any new owner may be buying a financial nightmare, with demolition, remodelling and rebuilding costs needing to be paid.
Unexpected Result
State authorities decided to attempt to sell the properties in a bundle via auction before handing them back over to the city to clean up and allocate people to live in them. They did not actually believe anyone would place a bid on them, so this bid has thrown a spanner in the works of Detroit city itself, which had plans for the properties.
Bargain or Not?
These 6000 plus properties were foreclosed upon because Detroit's law allows authorities to take possession of any property of which taxes have not been paid for a period of time. Now over 3000 of the properties are derelict and have a demolition order, requiring them to be cleared within six months of purchase. 2000 are empty sections and only 1000 of the properties are said to be of any value.
Jurovich Surveying
If this was in Perth, at $500 per property we think they'd be snapped up by Aussie renovators. Buying them all at once would be a major headache though!
Learn more about our residential surveying services.
You can read more about this story here.
Back to news

Back to news