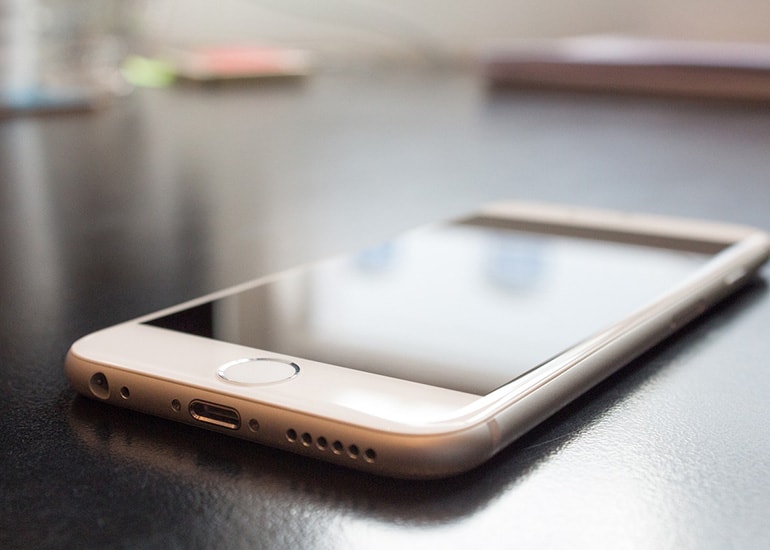 Hold off purchasing the latest smartphone if you can, as speculators are saying that Apple will be introducing a 3D camera into its products from late 2014.
With the announcement that Apple is set to buy PrimeSense for a reported $345 million dollars, Apple is most likely looking to further enhance its dominance in the smartphone market by integrating a 3D camera into the iPad and iPhone.
PrimeSense, the creator of the Carmine sensor used in Xbox Kinect, developed the most popular 3D sensor currently on the market.
However sceptics are saying that the Capri which is PrimeSense's latest sensor, consumes too much power to make it suitable for smartphone devices. PrimeSense disputes this by saying they have developed a new version which consumes significantly less power.
Using 3D technology such as printers and scanners is becoming more commonplace in society due to a lowering of its price. 3D camera smartphones would continue to spread the use of this technology, turning something from the future into reality.
Jurovich Surveying
We watch all scanning and mapping technology very closely so as to keep on the cutting edge of surveying in Western Australia. For inquiries about major infrastructure projects, commercial or residential projects, please contact us.
Back to news

Back to news