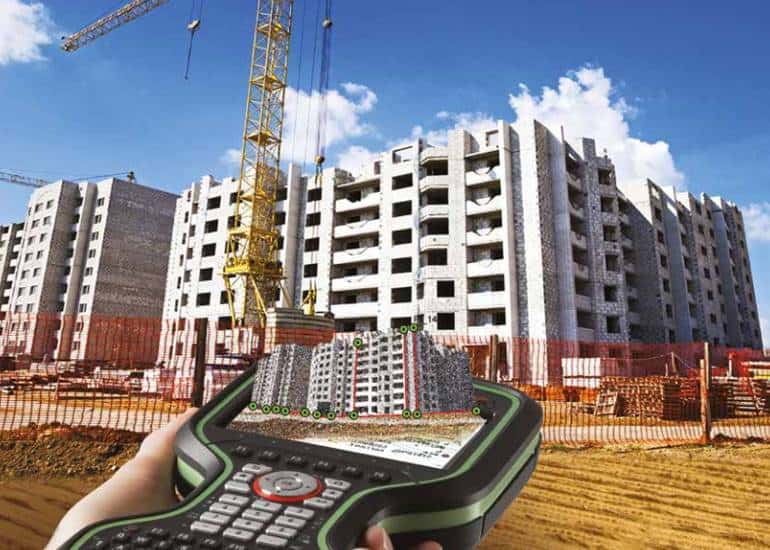 Jurovich Surveying are excited to announce that we're the first Australian surveying company in the country to take delivery of the latest surveying equipment from Leica.
This includes the TS16 Total Station and CS20 Robotic Field Controller (with the new Captivate software). We are excited to have brought this new technology to Australia and look forward to using it to our client's benefit.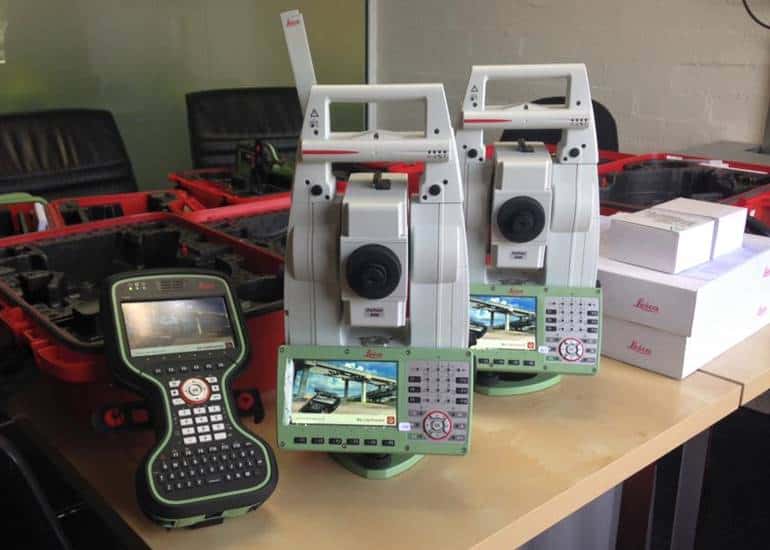 Benefits To Our Clients
the exact conditions of any site are captured in detail, regardless of the environmental and/or weather conditions, as well as other physical interruptions which usually occur on building sites
even more accurate than existing surveying equipment, ensuring that errors are a thing of the past.
faster to use and measure targeted data, reduces the time we need to physically survey the site for.
displays complex data into realistic 3d models, allowing easy visualisation of the site from all angles and reducing the need to undertake further surveying or measuring work
TS16 Total Station
Our new Leica Viva TS16 Total Station, which automatically adjusts to all environmental conditions, is the first self-learning total station in the world.
Able to capture any worksite with incredible accuracy, the TS16 Total Station will turn recorded data into realistic 3D models and in any dimension we choose.
It specifically will only focus on the target we pick and will record accurately even if the signal becomes interrupted by machinery or similar obstacles.
CS20 Robotic Field controller with the new Captivate software
Our new CS20 Robotic Field controller is a hand-held device which we take into the field with us.
Loaded with the new Captivate software, the CS20 works with our TS16 total station by capturing the data the TS16 recorded and by remote control over long distances. It will allow us to undertake surveying jobs quicker and more effectively, to the benefit of our clients.
Jurovich Surveying
We look forward to sharing with you how our new surveying equipment can benefit you, so please get in touch today!
See our recent West Australian surveying projects.
Back to news

Back to news